About us
medigate is the new offer for medical students of the recruiting agency Balkaninvest. Since 2009 Balkaninvest offers, as certified recruiting agency in Bulgaria, consultancy services in the areas of personnel, career and education. Because of the German nationality of the chief executive officer the unique characteristic is Germany-expertise.
Since that time the agency acquired reputation as special-provider among local and international companies in Bulgaria which noticed staff requirement of qualified, German-speaking employees.
Bringing Bulgaria and Germany closer together
At a time like this we were especially able to build up expertise in the placement and accompaniment of Bulgarian physicians and medical professionals in Germany. The distinctive shortage of expert staff in the German health sector is known to us. As well as the problems of young people who want to study medicine in Germany but were not allowed to do so.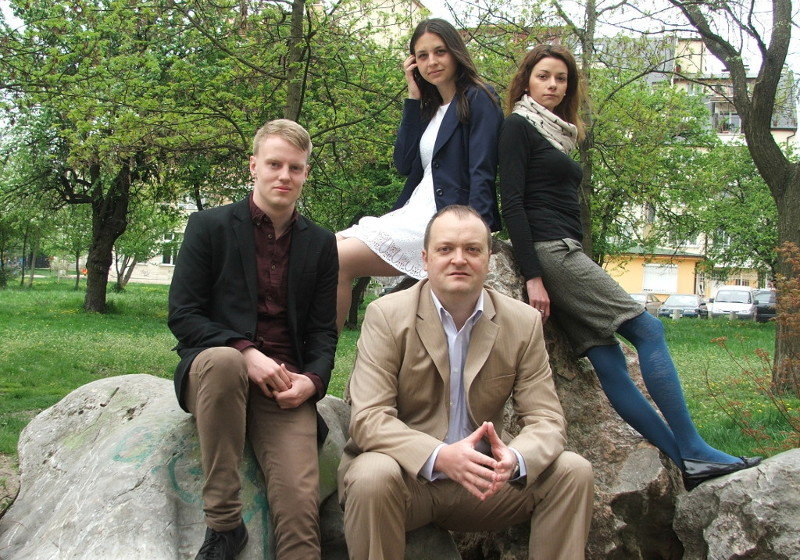 Evolution of the offer of information and services
At the beginning of 2010 we started an offer of information with the website osteuropa-karriere.com about the Bulgarian education system on the Internet, which became increasingly popular. Because of that we decided to start a new service and business model in 2013. The number of inquiries from Germany asking for support concerning a medical study in Bulgaria increased significantly. We also have already been contacted by students from Austria and the Switzerland.
In 2014 we became official partner of the medical university in Varna followed by the medical university of Plovdiv in 2015. We maintain the relationship through regular visits and constant presence of our local consultants and we also offer advise to all who are interested in a medical study in Sofia.
Our Mission
With the brand medigate we want to offer a tailor-made service package for young prospective students in order to make their dream of a medical career come true. Because life is too short for waiting semesters!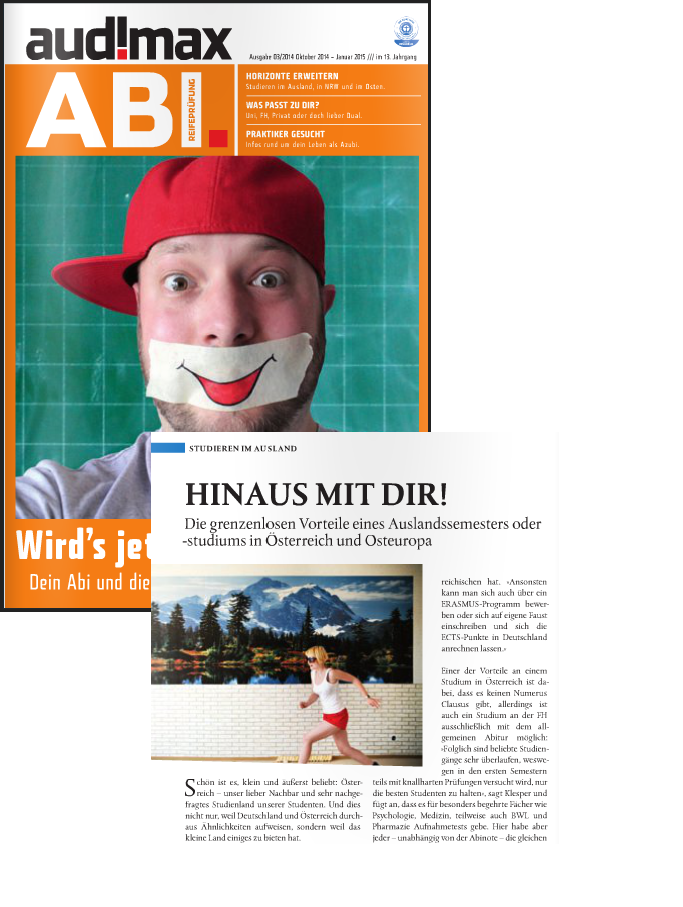 There are many reasons why someone may choose to study medicine in 2023. Some of the most common reasons include: A desire to help others: Being a physician is a challenging, but rewarding career that allows you to make a real difference in people's lives. Good job...
read more
Our German-Bulgarian team is waiting for you!